Do I need an Energy
Consultant?
True Performance Design and Test Protocol
Custom Load Calcs and System Design
House Performance Testing and Remediation
Carbon Monoxide and Combustion
Testing
Air Quality
Testing and
Remediation
Air Conditioning
Performance
Based Testing
3rd Party
Inspections and Web-based Databases
Training for Quality Contractors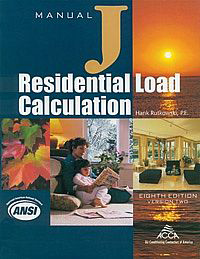 Manual J Design Load Calculations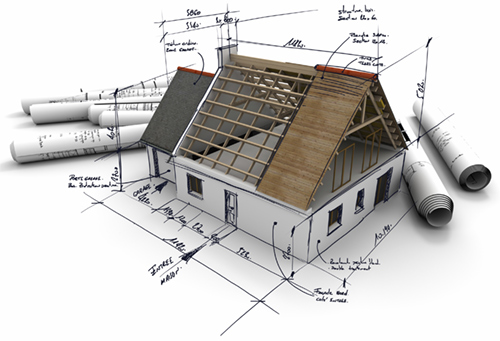 Manual J Design Studio
If you need a professional heat load calculation performed for your home or building project, check out our Manual J Design Studio website here.
We have 18 years of experience performing computer based load calculations combined with the experience of what really works in the field. Don't accept a rule of thumb solution for the most expensive appliance in your home.
The best place to go for Manual J load calculations!